This past Sunday was Mother's Day and it is such a special time for all of the mothers out there and I can't help but think about my own relationship with my mother. She has dropped a few gems throughout my life; some I wanted to hear and others not so much.
Being the sometimes stubborn teenage daughter that I was, there were times that I disregarded her advice thinking that she knew nothing about my struggle as a 16-year-old. Just like clockwork, when a situation occurred, I would think about the advice my mother gave me and secretly admitted that she was right.
Whether it be about friendships, romantic relationships, work or just real life shit, she gave me the truth.
Everyone is not your friend 
I cannot tell you how many times she told me this in high school. She always let me know that if I had 3 good, true friends in this world then I would be lucky. Boy was she right, as I entered adulthood, my relationships with friends came, went and morphed into what they needed to be in my life and not necessarily the "best friends forever" narrative that I thought it would be.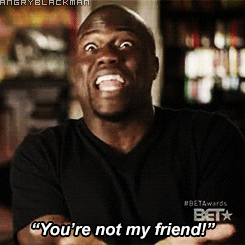 Never Chase a Man 
My mom is old school. In most romantic scenarios, she is of the notion that the man is to pursue the woman. For the most part, I've kept true to that idea. However, there were those times in which I texted or called a guy I was dating more often than I should have which usually left me feeling stupid.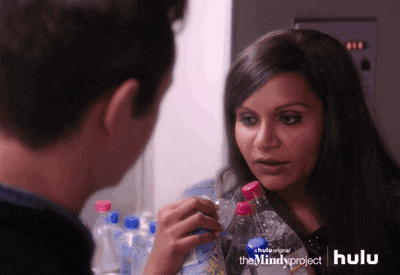 Don't Drink Anything You Didn't Pour 
My mom was not naive; she knew I was going off to college and I would be faced with partying. She would always tell me stories about women she knew that fell vulnerable to getting drugged and she did not want that to happen. I definitely took her advice in this case. I would also like to add, that I didn't pour anything I didnt drink as well and sometimes I regretted it in the morning.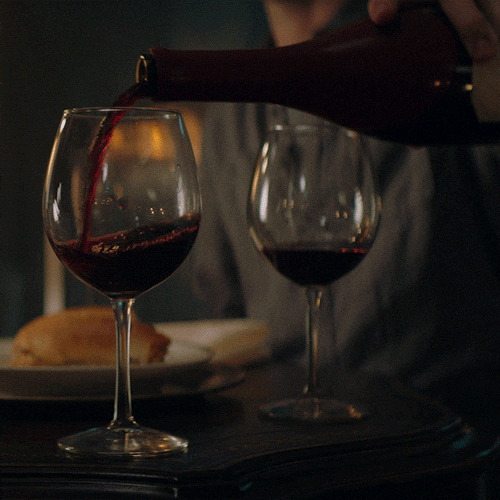 You are a Prize
Believe it or not, this was the hardest piece of advice to follow. No matter how many times my parents told me that I was beautiful and had great qualities, my younger self could not stop comparing myself to others. It wasn't until recent years that I actually started seeing my worth. And yes, I am a f*cking prize.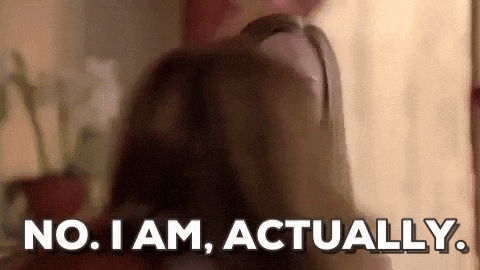 Ask Yourself if it Really Matters
My mom is the queen of not sweating the small stuff. Things that I would absolutely freak out about just doesn't bother her. At first, I thought it was a flaw. But when anxiety would set in and I would talk to my mom, she would remind me that most of the things that I think are life or death really doesn't matter. 'So what they don't like you, are you good at your job?' 'So what he did you wrong, he wasn't meant for you anyway. '
All of these lessons and many more are all the reasons I love my mother. The advice, solicited or not, is endless and the love is beyond measure.
"Mama I just want you to know, lovin' you is like food to my soul" ~ Boyz II Men